AC Installation & Replacement
Air Conditioning Installation in Miami, FL
One of the best parts about living in Miami is the year-round warm weather. However, to ensure we stay cool and comfortable, we rely heavily on our air conditioning system — especially when outside temperatures increase. If your air conditioning system needs replacing, we provide reliable air conditioning installation Miami, FL residents can trust.
As a Miami resident, you need a functional air conditioning system you can depend on. We offer everything — from ductless air conditioning installation to new construction installation Miami, FL-wide.
Why Might I Need an AC Replacement versus a Repair?
There are many reasons why customers choose to replace the AC. For example:

New Technology
New technology now can help you keep your home more comfortable than ever.

Poor Energy Efficiency
An old air conditioning system is providing poor energy efficiency, and you are looking to lower energy bills.

Old System
The parts are out of warranty and it requires costly repairs.

Under or Oversized Unit
An undersized system will struggle to cool and run up your electric bill. An oversized unit will not run long enough to remove humidity making it uncomfortable.
Services We Offer
For many homeowners, it can be hard to know exactly which system is the best for their home. However, our experienced team is happy to advise on the difference between central air and mini split AC installation for Miami homes or commercial spaces. We will provide options on efficiency ratings, models and brands.
If you are looking for a new air conditioning in South Miami or nearby, have no fear! Our experienced team can assist with options, including financing, ensuring you will have an HVAC system you can count on.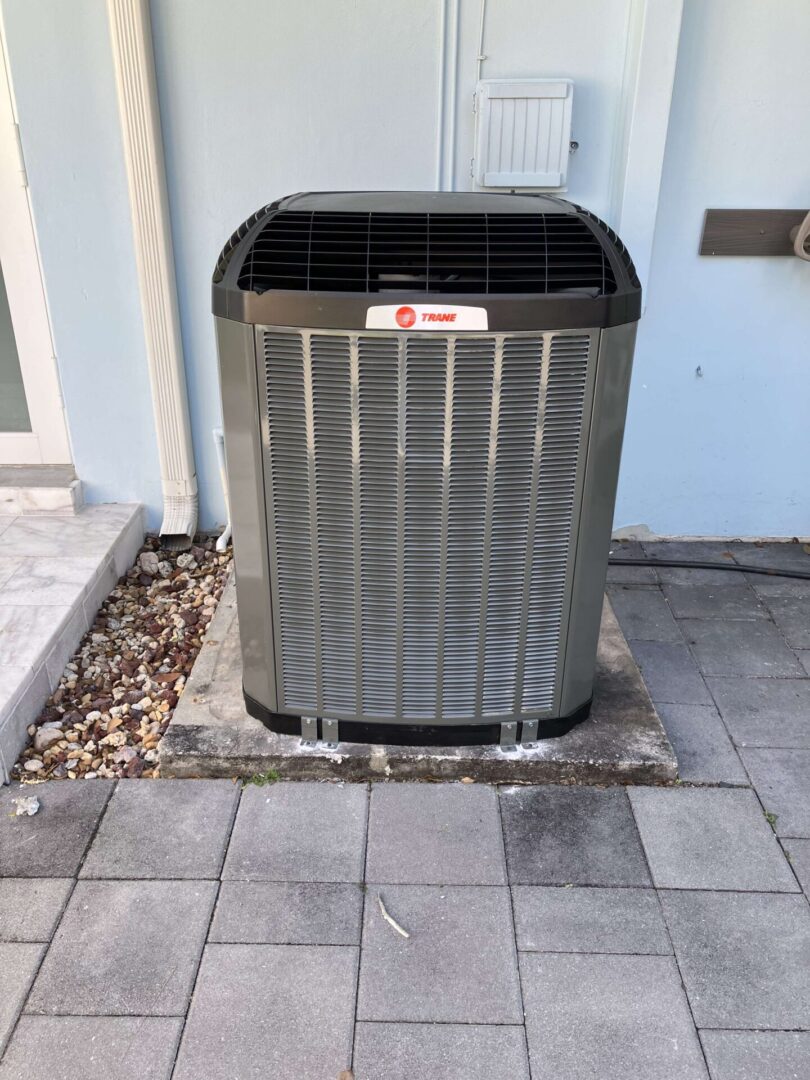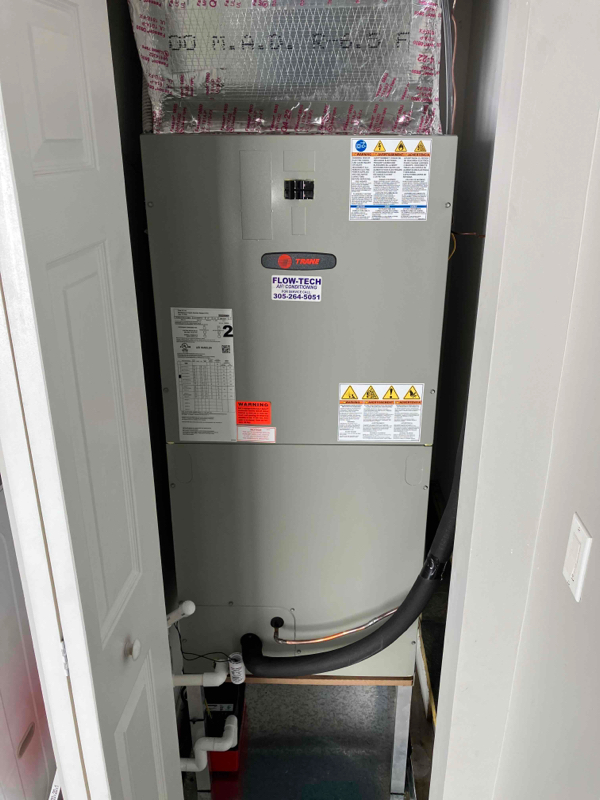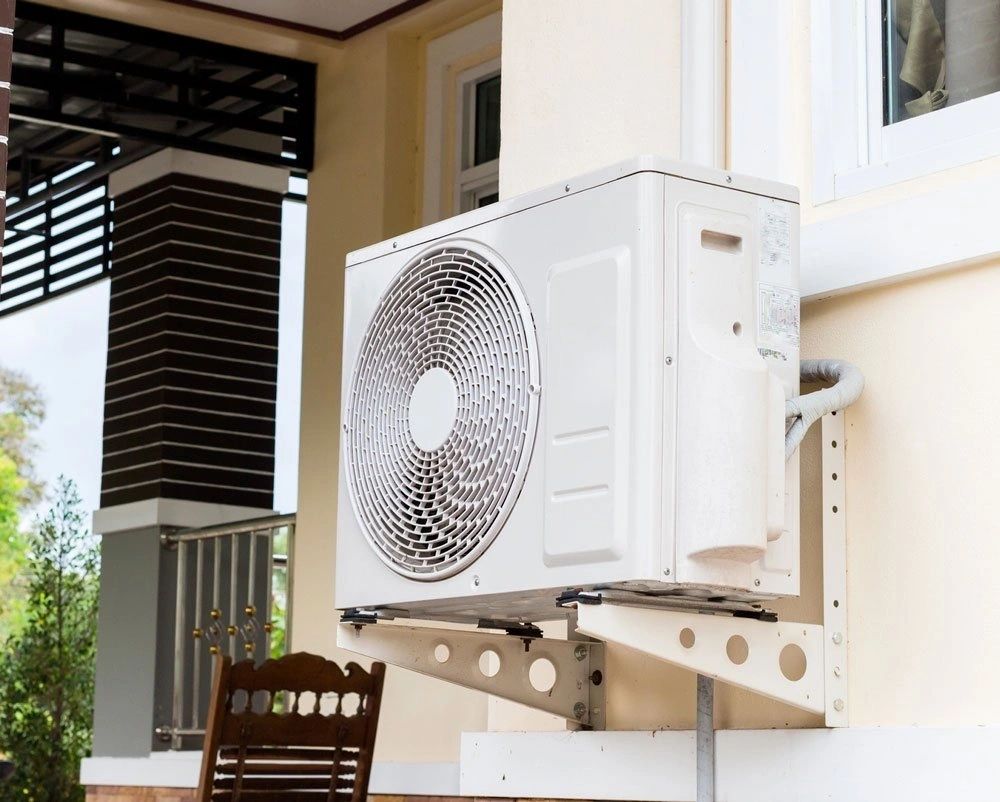 Why Choose Flow-Tech?
Here at Flow-Tech, we are proud of our reputation in Miami, and our excellent customer reviews highlight the quality of service you can expect from our team. Whether you are looking for reliable air conditioning maintenance in Miami-based or require complete AC installation, our team is committed to exceeding your expectations at every project stage. Our qualified technicians have experience with all brands of air conditioning systems and use the latest equipment to ensure you are offered the best service every time.
Contact Us
If you are looking for air conditioning & heating services in Miami that residents can trust, contact us to find out more! Our team is always happy to discuss our range of services or provide you with a free, no-obligation replacement quote. (305) 264-5051