$25.00 OFF FIRST-TIME CUSTOMERS
*Contact the Dealer for Details.
Go With the Flow
At Flow-Tech Air Conditioning, we offer quality repair, replacement, new installation and maintenance services to residents of Miami, FL, and nearby. If your HVAC system isn't offering you the level of comfort you need, our professionally trained technicians can install, repair, maintain, or troubleshoot your system. For HVAC that's beyond repair, we offer a high-grade air conditioner replacement service Miami-wide.
Your home or office provides the refuge you need from Miami weather. As such, you'll need a fully air-conditioned interior space to enjoy optimal comfort.
That's why Flow-Tech Air Conditioning provides the services you need to stay cool. Our team is highly experienced in handling a wide range of heating and AC repairs, providing a complete AC service Miami, FL, residents can depend on to ensure their home or office environment is as cool and comfortable as possible.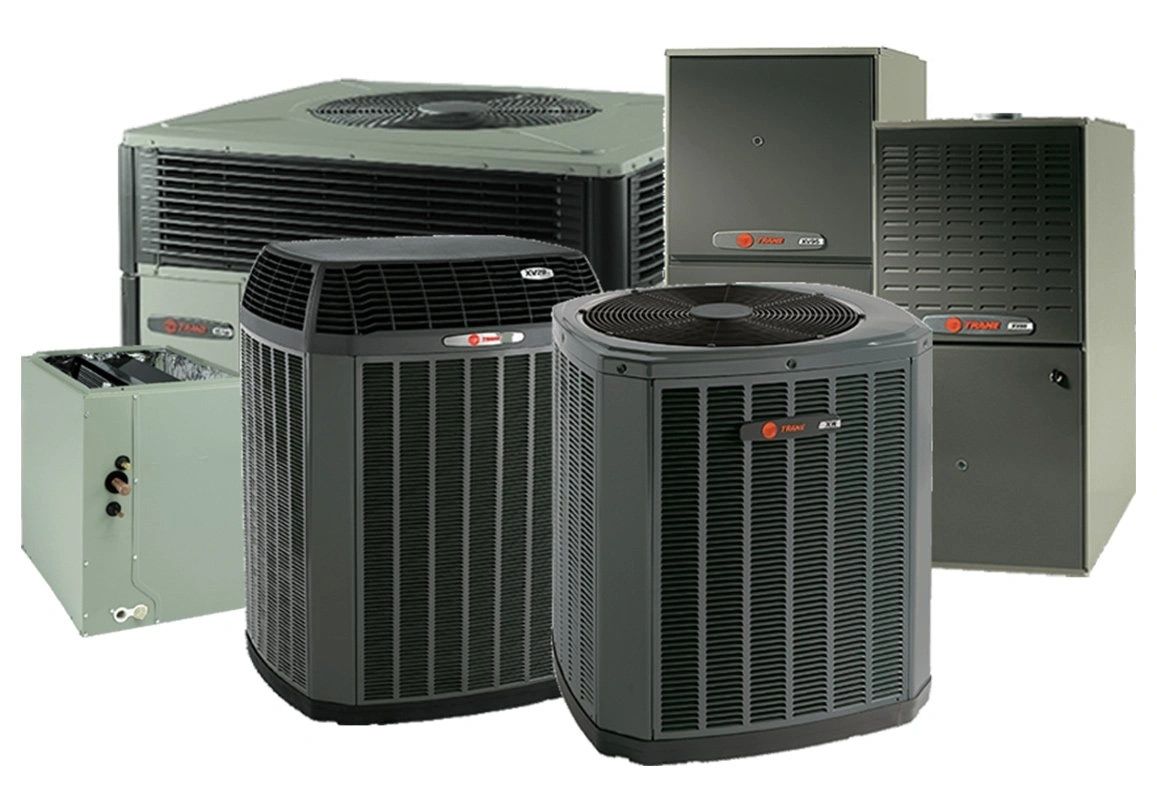 Our technicians offer residential and commercial HVAC services, including:
AC New Installation and Replacement

Duct Replacement and Repair
Are you worried about the ongoing servicing of your HVAC in Miami? Ensure your system is properly maintained by joining our Comfort Club™. Learn more about our maintenance plan options by calling Flow-Tech Air Conditioning today.

HVAC Experts: Miami, FL-Based 
Our team at Flow-Tech Air Conditioning comprises highly experienced HVAC technicians who are knowledgable and comfortable working with a wide range of air conditioning systems. Capable of providing AC installation in Miami, FL, for almost any make or model, we are committed to offering a high-quality, affordable service that gets you the results you're looking for. We pride ourselves on delivering air conditioning and heating services Miami, FL residents can always count on.
Whether you require an installation, repair, or upgrade, you can rely on our experts to get the job done with guaranteed satisfaction. We have built a business to provide home and business owners in Miami with top-quality air conditioning solutions.
Keeping Miami Residents Cool
If you are a Miami resident, you'll know that keeping cool in the metropolis of the Sunshine State can be a challenge! Whether you're a homeowner who wants to make sure their property is as comfortable as possible or a business owner who is committed to ensuring the best conditions for your workforce, we can help.
For great results, you need the best HVAC technicians in the city — and you'll find them at Flow-Tech Air Conditioning.
As a leading HVAC contractor in Miami, you can trust us to deliver a prompt, thorough, and fairly priced solution for your HVAC needs.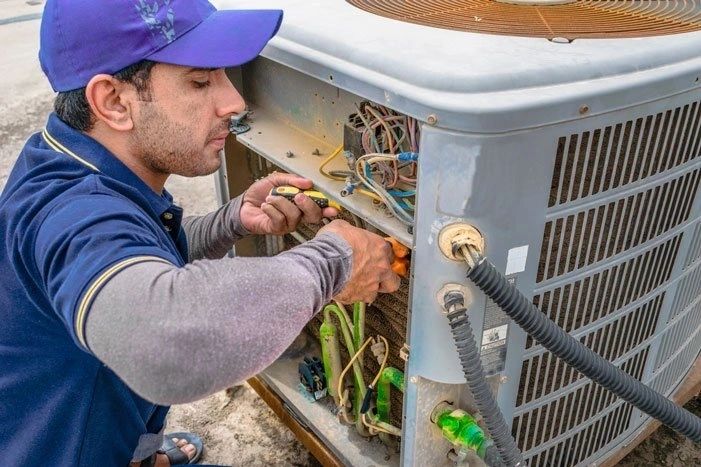 Local HVAC Technicians You Can Trust
With years of dedicated experience under our belts, the satisfaction of our customers is paramount. As such, everything we do is geared toward providing unbeatable customer service to Miami residents.
When you call Flow-Tech Air Conditioning for any kind of air conditioning service in Miami, FL, you can rest assured that our contractors are licensed, and insured — which means that you, your AC system, and your home or business are in good hands.
Flow-Tech Air Conditioning has established a reputation as a leading air conditioning solutions and HVAC repair provider in Miami. When we deliver our services, our team will be 'on time, every time' — with air conditioning and heating services Miami, FL residents can always trust.
Are you looking for HVAC installation in Miami, FL-wide, or AC repair in Miami, FL? We work hard to provide same-day service.
Want a quick, no-obligation quote for an AC replacement? Call us at (305) 264-5051 today!